Finnish Ministry of Defense will purchase 14 million euros of unmanned drone for surveillance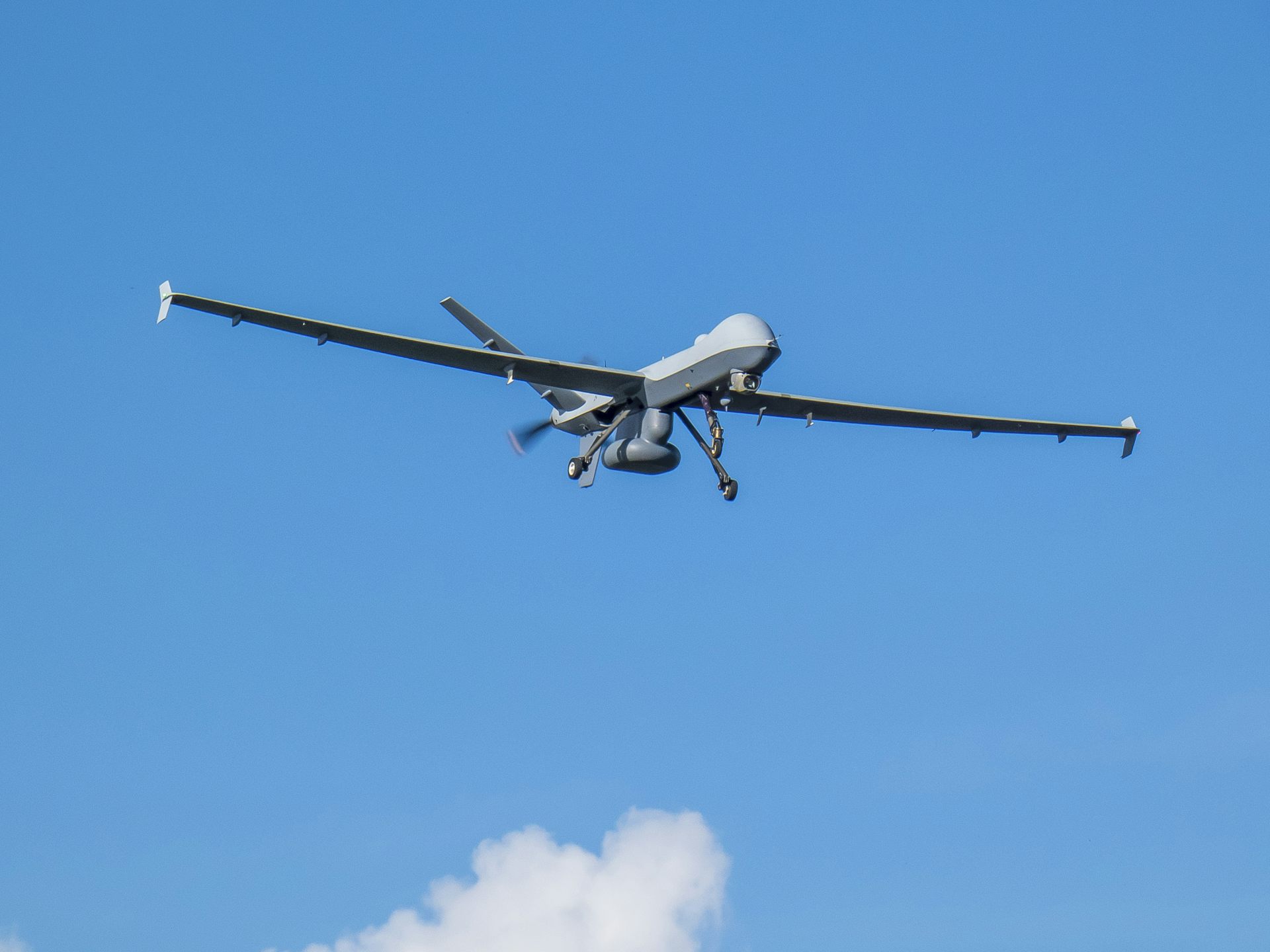 Affected by the so-called "special military operation" launched by Russia in Ukraine, the Finnish Ministry of Defense announced that it will purchase about 14 million euros of unmanned drone for intelligence, surveillance and reconnaissance missions to strengthen Finland's military capabilities
The country needs an aviation system that can operate in different environments and in all weather conditions, said Lieutenant Colonel Riku Rantakari of the Army Command. And the aircraft had to be easy for Finnish soldiers to use in training and actual military operations.
The Finnish Ministry of Defense said that once the UAS is delivered, it will be distributed to branches from the southern coast to the northernmost regions of Finland.
The Finnish government recently agreed to increase the country's defense spending by more than 70 percent over the next four years, or 2 billion euros ($2.2 billion). 100 million euros ($177 million) for border aircraft surveillance units and other upgrades.
"The war in Europe has fundamentally changed our security environment," said Finnish Defense Minister Antti Keikkonen. "For this reason, we have decided to allocate a substantial budget increase to the Wehrmacht."
FlyDragon FDG30 Mako Shark unmanned drone for mapping& surveillance, endurance 6 hours with 1kg payload