Xiaomi will launch $ 100 drone?
Although Xiaomi Lei Jun revealed Xiaomi's drone plan in early May, the time and price have always been of concern to everyone. According to foreign media reports, Xiaomi's drone will be unveiled in 2 weeks. The highlight is cheap.
Subsequently, further news showed that the price of Xiaomi's drone was around $ 100, or about RMB 650, which is a fairly powerful price. So, is a $ 100 drone reliable?
If it is really 650 yuan, it will undoubtedly be a revolution for drones. It is 10 times cheaper and will definitely become the first drone for young people.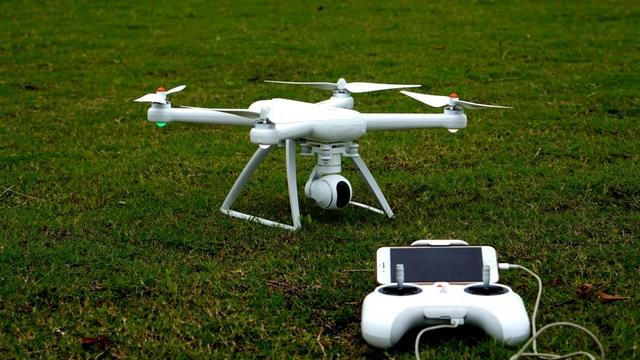 According to foreign media reports, the development time of Xiaomi's drone has been more than one year. Xiaomi's drone will adopt a four-axis design with a camera function, and may add Xiaomi's bracelet 2 control function, which can be made according to the track of the bracelet. Flight action.
In general, the pricing of products that are similar to Xiaomi's drones is mostly above 5,000 yuan. In Xiaomi's style, the final price is about 3,999 yuan is possible. For $ 100, you can't even buy a decent gimbal.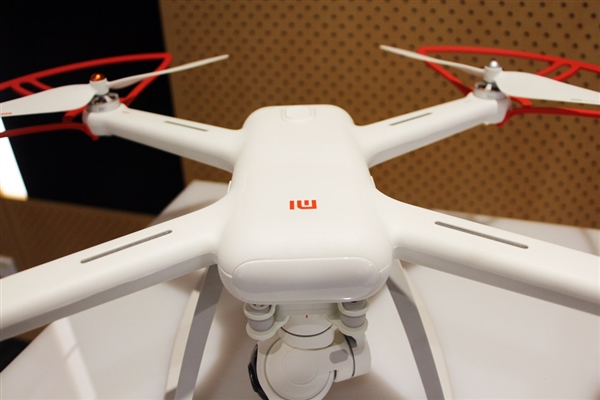 Is it worth buying?
Everyone knows Xiaomi's products, the quality is not good, but it is not bad. It belongs to the category of "OK", but it wins it's price.
If Xiaomi's drone is really broke, its positioning is entry-level, and the price / performance ratio is quite high. For comparison, the low-end drones currently on the market are mostly 2,000 yuan up, and high-end drones such as DJI need more than 7,000 yuan.
Judging from the exposed software screenshots, Xiaomi 's UAV 's gimbal can achieve 4K @ 30fps shooting and optical flow positioning. This is currently only achieved by high-end drones. Ordinary products that can achieve 1080p shooting are considered good.