How to choose Photograph drone
The use of drones is getting wider and wider. Today, we are recommending several good Photograph drone for shooting movies and express delivery. Hope you like them.
Photograph drone are divided into helicopter drones, fixed-wing drones, multi-rotor drones, umbrella-wing drones, and unmanned airships.
Multi-rotor aircraft are the easiest to operate. Commonly there are four-rotor, six-rotor, and eight-rotor. Due to the multi-axis balance control, this type of aircraft is relatively easy to control. Since the helicopter has only one axis, it is relatively difficult to control and requires more professional control technology. Fixed-wing aircraft are mostly used for large-scale aerial photography.
Rotorcraft generally consists of a rack, flight control, gimbal, wireless image transmission, ground station and other components.
Recommended Photograph drone:
DJI Phantom 3 Standard $1,300
DJI Elf 3s is the most cost-effective model at this price. It is an entry-level model, equipped with a 2.7k action camera, and has a transmission distance of 500 meters through wifi image transmission. It is completely sufficient for entry-level aerial photography, exceeding 500 meters. Flight is generally defined as trans-horizon flight, and it is not recommended for beginners to perform trans-horizon aerial photography activities from the beginning.
DJI PHANTOM 4 Price: $1,050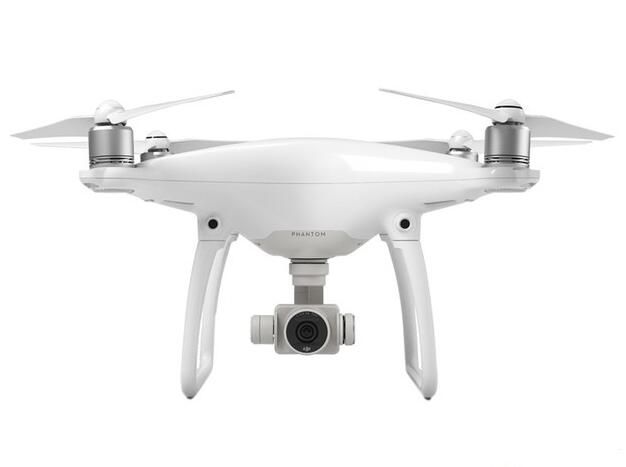 DJI PHANTOM 4 uses 12 megapixels and 4K parameters, which can provide sharper images of the edges and can effectively combat chromatic aberration.

DJI PHANTOM 4 battery life has also increased from the limit of 25 minutes in the past to 28 minutes. Although 3 minutes seems short, but with the current endurance range of the aerial camera, every minute is precious.
FlyDragon FLYD-100 $3,000
FDLY-100 platform for customize industrial Specially designed for industry applications. with modular design concept, the main components can be quickly disassembled and assembled, for aerial filming, surveying, mapping etc.
Parameter:
FLYD-100
Wheelbase: 1000MM?? Height: 500MM
Frame Weight: 3.5KGS
Supply voltage: 6S
Motor: U8 KV150
Propeller: 28 inch propeller
Battery: 1 units 16000 mAh 22.2V?
Payload: 1-5KGS
Endurance: 50 minutes(without payload)