Hybrid drone crop sprayer open new opportunities for agriculture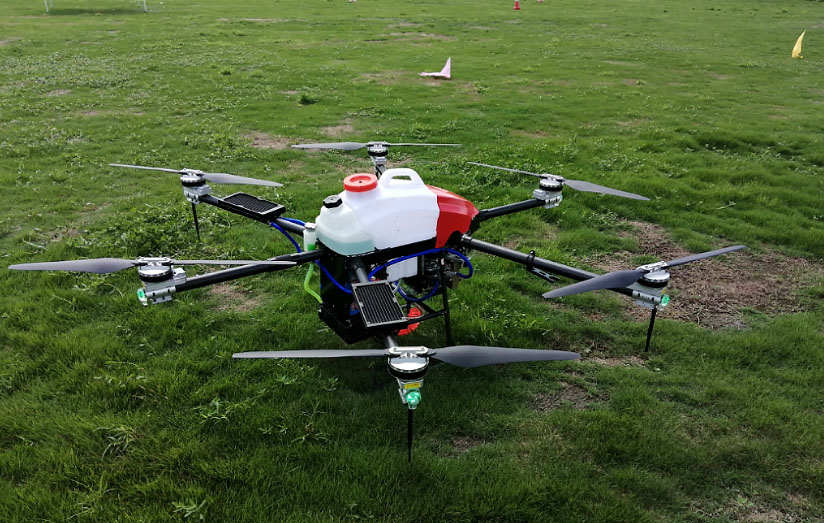 Drone crop sprayer has been widely used in Southeast Asian countries such as China and Japan with great results. Now the trend is spreading to the US and Europe as well.
When referring to flight endurance, electric Drone crop sprayer are not capable of flying more than 15 minutes for spraying works. Electric solutions make operators waste multiple hours waiting for batteries to cool down, charging and replacing them.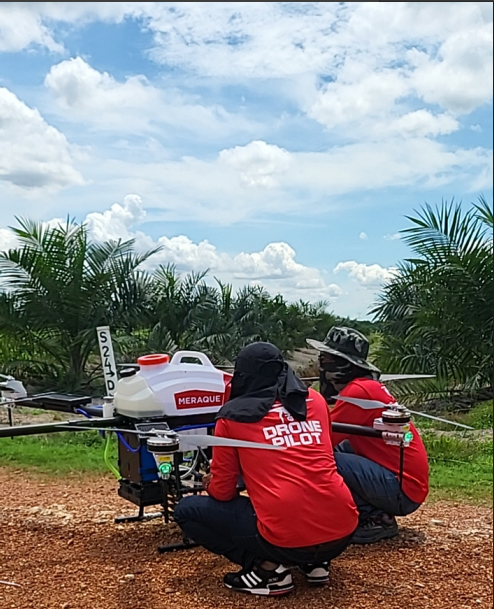 With 45 minutes of flight time carrying 16L of liquid, FDAD-H616L Hybrid drone crop sprayer is an innovation that makes it easier to work in a much more efficient way.
FDAD-H616L Hybrid drone crop sprayer with a 16 L liquid tank with a spray width up to1- 6 meters. The application rate is adaptable to the type of crop. The airframe resists rain and dust, and incorporates a high-precision positioning system to increase effectiveness.
FlyDrone FDAD-H616L Hybrid crop spot spraying drone for agriculture use FD-6000W EFI hybrid drone generator, FD-6000W generator Maximum take-off weight is 52KGS and continuous output power is 6KW