South Korea tests drone food delivery service
The Ministry of Transport of South Korea announced that during the COVID-19 pandemic and the growing demand for contactless services, South Korea has tested automated food delivery services.
In a test conducted in Sejong City, about 130 kilometers southeast of Seoul, five drones transported food and other products to lakes and homes in high-rise buildings two to three kilometers away within 10 minutes. , The infrastructure and transportation department said in a statement.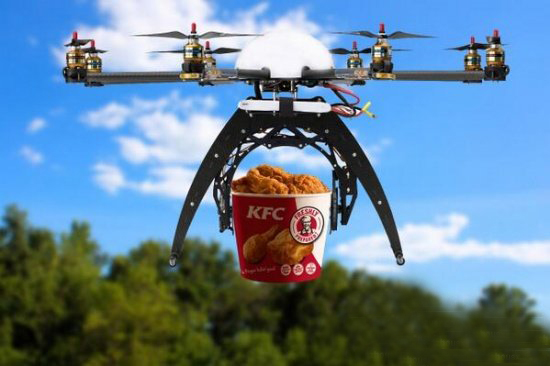 "There are some things that need to be improved before mid-to-long-distance delivery services are adopted in urban areas. Governments and companies need to deal with many challenges, such as the delivery of high-rise buildings, maximum payload limits, and weather-related issues," the ministry's aviation policy leader Zheng Yongzhi said.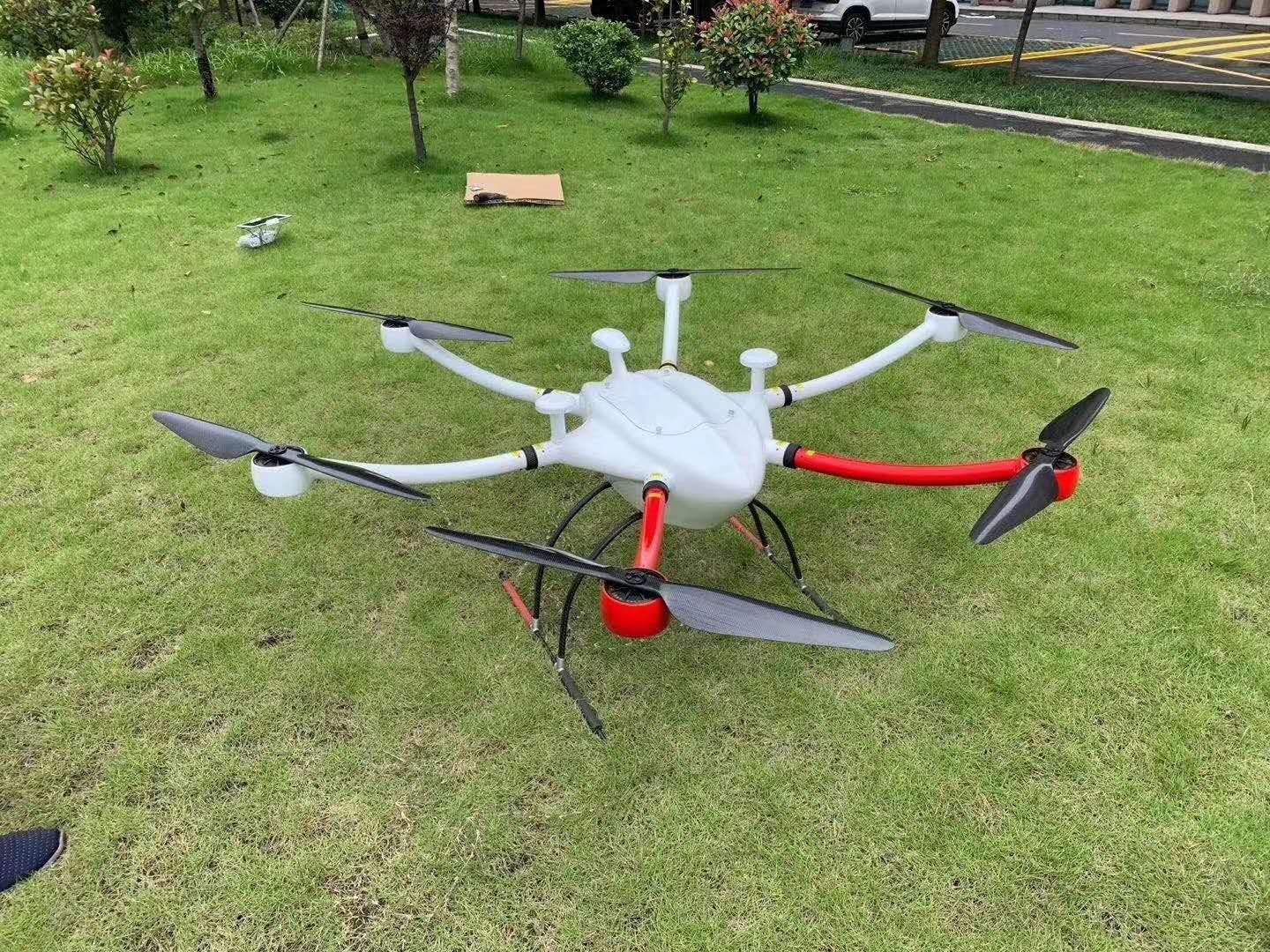 Specification

Aircraft Type: Hexacopter
Wheelbase: 1600mm
Airframe Material: Carbon Fiber And Composite Materials
Package Size: 400*730*930mm (standard)/ 700*700*300mm+110*45*20MM(portable)
Weight (Without Batteries Or Payload): 6.8kg
Max. Take-Off Weight:21-23kg
Max. Payload: 10-12kg
Max. Climb Speed: 4m/s
Cruise Speed: 10m/s
Max. Flying Speed: 15m/s
Battery Capacity:

(22000mAh*12S LiHV) 74min

(30000mAh*12S 18650) 81min
Max. Control Radius: 10km
Max. Altitude AMSL: 4000m
Hovering Accuracy:Vertical ±1m, Horizontal±1.5m
Max. Wind Resistance: Level 6
Operation Temperature: -20~60℃
IP Rating:IP56