Nimbus Simulation Studios plan for 2021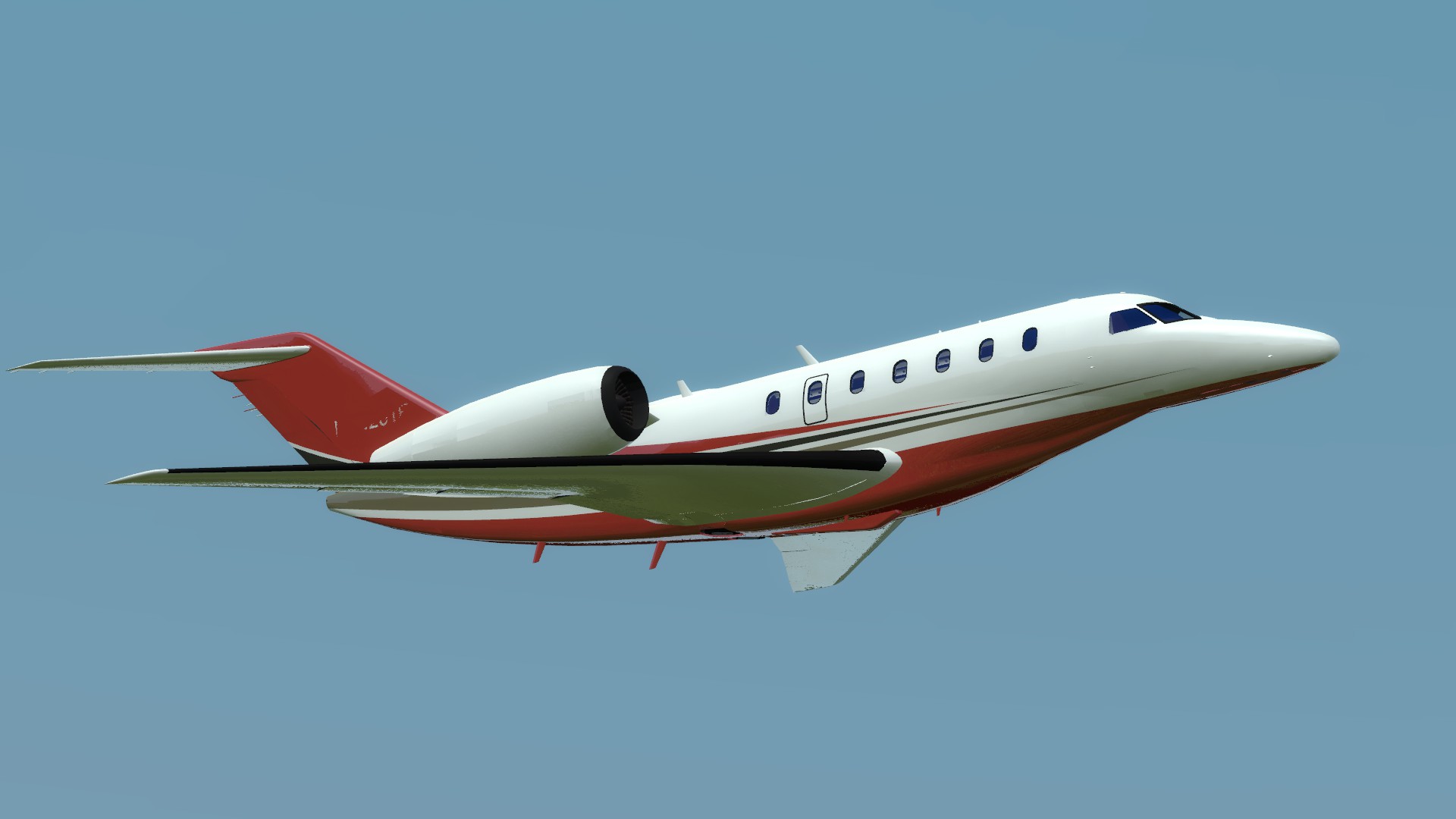 Scenery developer Nimbus Simulation Studios has shared their 2021 plans via Facebook. 2021 is the 10th anniversary for the studio and will be celebrating with plenty of releases for the flight simulation community.
To begin, Nimbus Simulation Studio has said they will be bringing updates to their UH-1. Version 1.5 of the product will bring new interior texturing and an improved flight model. In addition, the team will add a few extra features such as a GPS and radio-altimeter. The current plan is for the UH-1 update to release at the end of February. Following on from that, the UH-1 Civilian version will release, which includes capabilities for firefighting, crop dusting, medical transportation and a variety of objects for slung operations. You can expect that to release in March 2021.
In addition to updating their UH-1, Nimbus Simulation Studios will also be releasing four large US international airports. Announced by the team is Washingon Dulles (KIAD), Memphis (KMEM), Charlotte Douglas International Airport (KCLT) and also John F. Kennedy International Airport (KJFK). Dulles will be released first in April, followed by Memphis in June, Charlotte in July and JFK in September. All of the airports will feature 3D buildings, detailed ground texturing and updated mesh to ensure the airports blend nicely in X-Plane 11. In addition to the large airport, Nimbus also confirmed development for Tahoe Lake Airport (KTVL), Catalina Island (KAVX) and also Kendall Tamiami Executive (KTMB). None of the smaller airports have timeframes attached at this point.
Whilst Nimbus is busy with airports, they also confirmed that they are working on the Dornier Do-28, which will be ready in December. The Dorrier Do-28 is a twin-engine STOL aircraft that is currently used primarily in the German Air Force. It's certainly a more quirky aircraft and we're keen to see what they can do with it in the simulator.
Nimbus VTOL V2 PNP Aircraft for Mapping and Survey EPO material
Nimbus VTOL V2 PNP Aircraft for Mapping and Survey
Nimbus VTOL is a versatile platform with a long endurance and large payload capacity. Its tilt-rotor vertical take-off on landing (VTOL) design allows it to autonomously take-off and land in an area as small as 4m x 4m, while carrying up to 1000g of payload for up to 80 minutes. Using large front-tilting high-speed servos the Nimbus VTOL can hover like a multi-rotor more steadily and take-off and land in very heavy wind. The servos will even tilt to a certain level to compensate for wind, which keeps the plane steadier during take-offs and landings. Max flying speed for Nimbus is 35m/s, though average speed is around 14m/s (stall speed around 11m/s). Of course, Mission Control is fully supported with Nimbus for easy, fully autonomous surveying with precise camera triggering based on mission parameters. Nimbus' payload capabilities are very adaptable, thanks to its 1000g max capacity and large available mounting volume.
Specifications:
Version: Nimbus VTOL V2 EPO material
Wingspan: 1800mm
Length: 1300mm
Suggested Take-off Weight: 6kg
Suggested Payload: 800g
Total Weight: 3.36kg(no battery)
Max. Flying Height: 3500m
Max. Flying Speed: 35m/s
Average Speed: 15m/s to 16m/s
Stall Speed: 10m/s to 11m/s
Max Wind Resistance: ≤10.7m/s
Mapping Accuracy: Centimeter
Suggested Battery: 6S 12000mah Lipo Battery;
Your Purchase Includes:
PNP(WhiteVersion):
1x Nimbus VTOL V2 White Version
2x Tilt Servo
2x Tilt Motor
1x Tail Motor
1x Tail ESC
2x Tilt ESC
1x (pair) 13 inch Wooden Propellers
1x 17 inch Matt Propeller
1x Px4 Air Speedometer
1x ASSAN 8A UBEC
1x DK32 16-Channel Radio Controller
1x Pixhawk 2.1 Standard Set with Here GNSS