Royal Mail pilots drone delivery to remote islands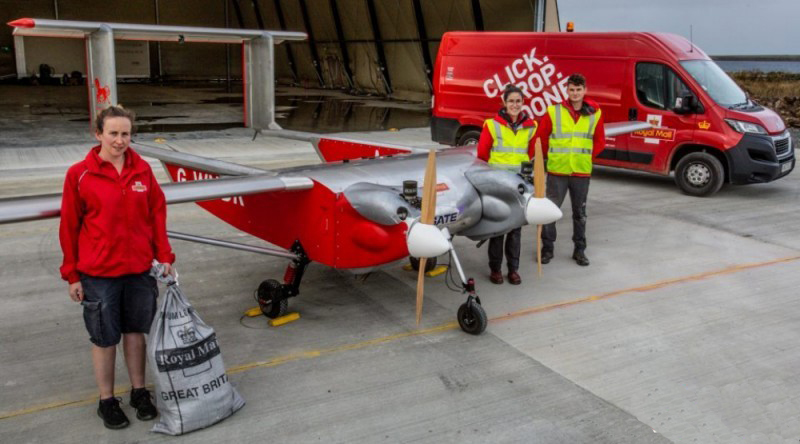 As part of initiatives to reduce carbon emissions, drones are being used in Royal Mail trials to deliver mail to remote islands. The company has begun working with Windracers Ltd to conduct a two-week regular automatic flight test between Kirkwall and North Ronaldsay in the Orkney Islands to help better connect remote island communities.
The mail is transported by a large twin-engine drone called Ultra made in the UK, which can transport 100 kilograms of mail of various shapes and sizes-equivalent to a typical delivery wheel. When letters and packages arrive at an island farther north than the southern tip of Norway, the local postman will deliver the letters and packages in the usual way. There are about 70 people here.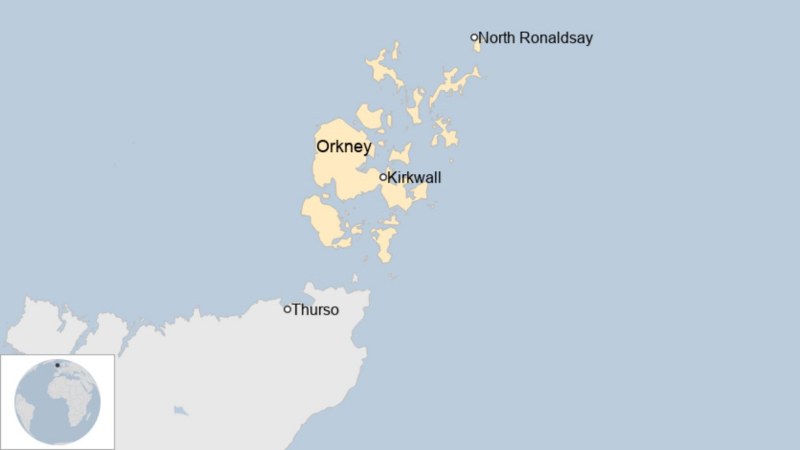 The trial of drone technology is just one of the ways we support postmen and female postmen to provide excellent services while reducing carbon emissions. "If the trial is successful, Royal Mail will consider using the technology to support postmen and female postmen to deliver mail to remote areas and addresses across the UK. Drones can fly in severe weather conditions, including fog, because they are unmanned Yes, unlike ship services, they are not affected by tides.
In May 2021, it trialed a drone package delivery service with Windracers Ltd and conducted the first inter-island delivery in the Isles of Scilly, which is also known as the UK's first. The trial between Kirkwall and North Ronald Race began on Monday and lasted until Friday, October 15th, with flights taking place on weekdays.
FlyDragon FDD50 fixed-wing VTOL delivery drone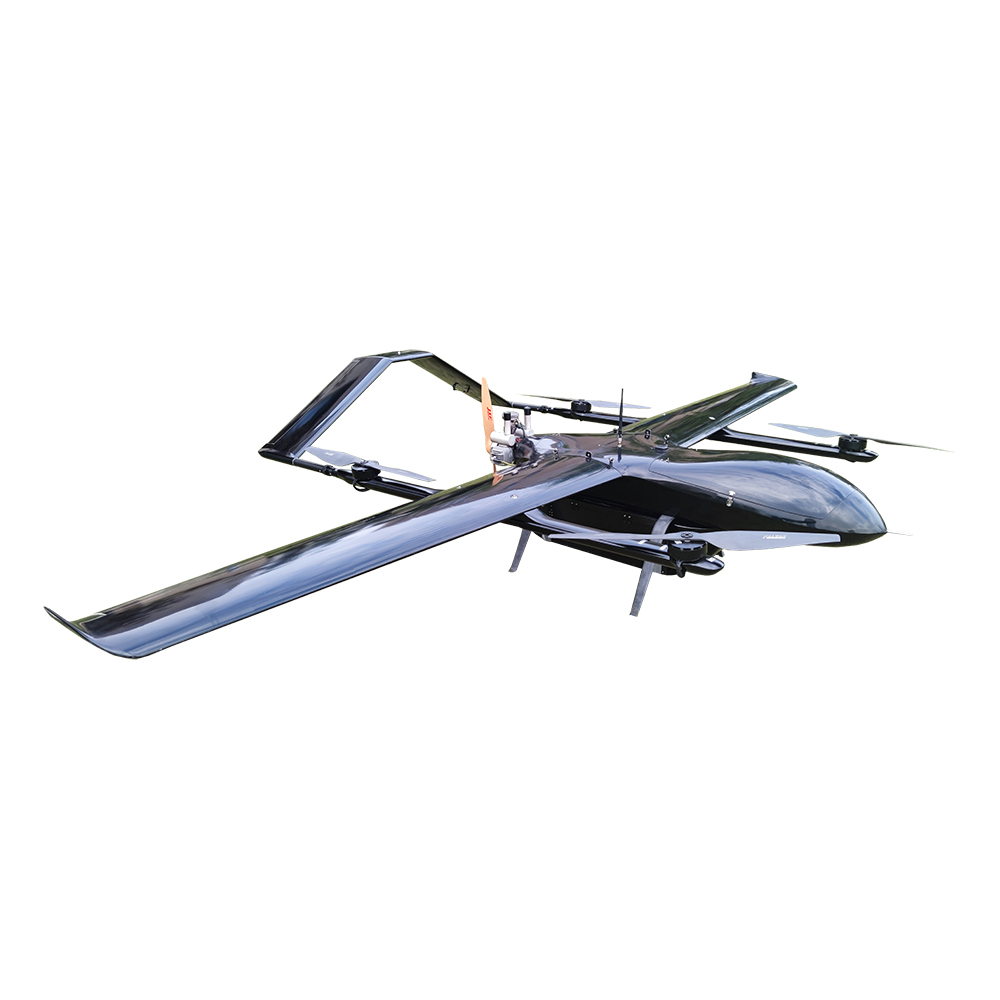 FlyDragon FDD50P UAV platform is equipped with industrial-grade vertical take-off and landing fixed-wing flight control. Maximum payload 15kg, life time is 2h@15kg payload, 4h@10kg payload, it's have a dropping box for delivery, drop box size: Length 462MM, width 296MM, height 169MM. it's used to delivery medicines, food, water, plasma, etc
The drone platform has the following features and advantages:
a) Practical and efficient: it has the characteristics of fixed-wing UAV's long flight time, fast speed, long distance and large load;
b) Vertical take-off and landing: with the take-off and landing mode of the rotorless drone, greatly reducing the requirements for landing and landing and airspace;
c) low cost of use: no complicated and bulky launching and recycling equipment, no additional recycling sensors required;
d) Simple operation: integrated special flight control and navigation system, full autonomous flight, operators only need to send flight plans, no professional training and operational experience;
e) Compact system: no complicated auxiliary equipment, simple transportation, deployment, maintenance and withdrawal.
Specification
Body length: 2.5m
Wingspan: 3.8m
Maximum takeoff weight: 50kg
Maximum payload: 15kg
Life time: 2h@15kg payload, 4h@10kg payload
Flying radius: 200-400km (depending on the amount of oil)
Maximum control distance: Remote control (manual control): 1km
Ground station control (depending on the distance of the digital transmission): 30km standard
Maximum speed: 130km/h
Cruising speed: 100-120km/h
Maximum oil load: 12L
Lift limit: 4000m
Maximum wind resistance: 12m/s (6 wind)
Use environment: -10 °C +45 °C; anti-light rain
Climb/lower power battery: 4*14000mAh-6S lithium battery
Take-off and landing mode: vertical takeoff and landing
Shipping size: 1.6*0.7*0.6m (length * width * height)
Drop box size: Length 462MM, width 296MM, height 169MM
Delivery method: parachute