TOP 3 drone company
We all know that drones have developed very fast in recent years. Everyone knows drones? If you do n't know about drones, then you may not be able to keep up with the times. Let me take a look at today's TOP3 drone companies.
1.DJI
If you talk about drones, the first thing you think of is probably DJI. DJI's name is a household name in China. DJI products account for 47% of the U.S. commercial
drone market
, and in the global commercial drone market, it has captured nearly 70% of the market in one fell swoop.
Parrot
Parrot is the company with the largest share of the drone market outside of DJI. The company is headquartered in Paris, France. It focuses on in-car Bluetooth communication products and drones. It focuses on high-tech applications related to smartphones and tablets, and provides high-tech solutions in the fields of automobile manufacturing and urban drones.
3, 3 DRobotics
3DRobotics is North America's largest drone manufacturer for individual users, and is DJI's largest competitor in North America.
The company focused on manufacturing and selling DIY related remote control aircraft in the early days. At present, it is mainly committed to manufacturing open source unmanned aerial vehicles.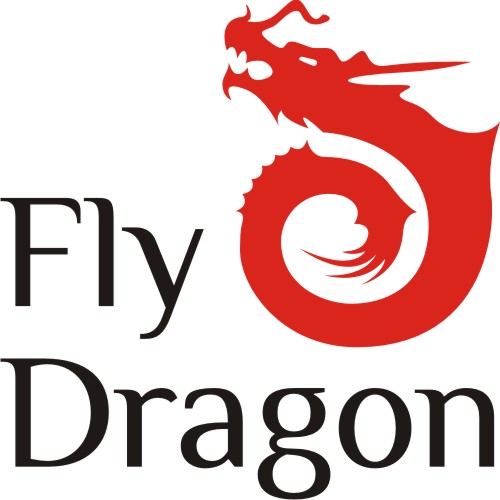 Fly Dragon drone company
Fly dragon company is new, but the company's guys have 5-6 year experience, this company is drone and drone parts manufacture, they provide multi-rotor drone, fixed-wing and VTOL, more details of their products, you can visit them