The drone taxi market is expected to grow to more than US$800 million in the next 8 years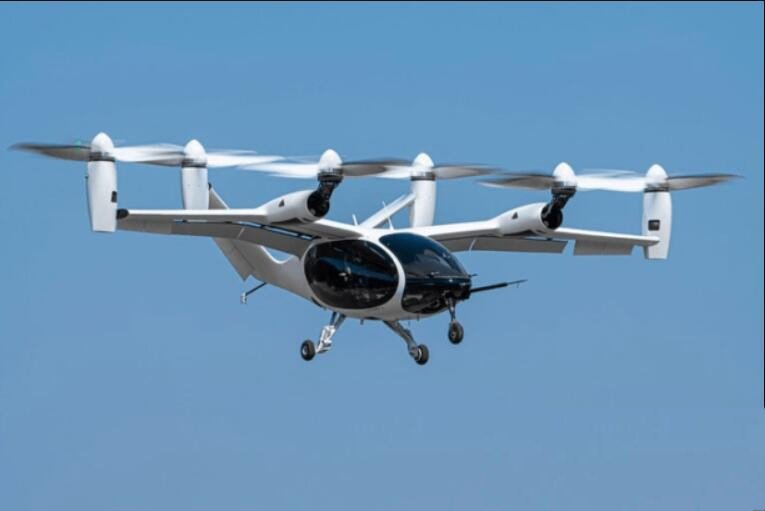 A new report "Drone Taxi Market-Global Forecast to 2030" predicts that the market will grow from USD 74 million in 2025 to USD 860 million in 2030, with a compound annual growth rate of 63.0% during the forecast period . "The growth of the UAV taxi market is mainly due to the rapid growth of urban population and the increasing demand for eVTOL in cities in various countries," the report summarized.
Ride-sharing companies and the drone taxi market
The report predicts that during the forecast period, ride-sharing companies like Uber will occupy a large share of the drone taxi market. "This growth is attributable to crowded cities and the need for faster transportation with clear travel routes to get from one destination to another.... Due to the large number of air taxi operators and rides after 2025 The adoption rate of shared taxis is expected to increase, and ride-sharing companies are expected to occupy the largest market share during the forecast period," the report said. Of course, commercial transactions reflect this prediction. Uber Elevate, Uber's urban air transportation unit, joined forces with Joby Aviation last year: transportation systems all over the world are looking for integrated aviation solutions.
When and where will the drone taxi fly?
The need is clear-the vehicle is there: but the actual service will not happen anywhere before 2030. Although the report predicts that North America will grow at the highest rate during the forecast period, this does not mean that we will see drone taxi services in the next 8 years. This means that large industry players and international regulators are investing heavily in the drone taxi market.
North America is expected to grow at the highest compound annual growth rate between 2025 and 2030. The market growth in this region can be attributed to the strategic partnership and funding related to the use of drone taxis by relevant authorities in North American countries. For example, in January 2020, Joby Aviation established strategic partnerships with Toyota and Uber. Joby Aviation plans to go public through a reverse merger with Reinvent Technology Partners, a $690 million listed blank check company. Air taxis may witness an increase in demand for urban transportation in the area.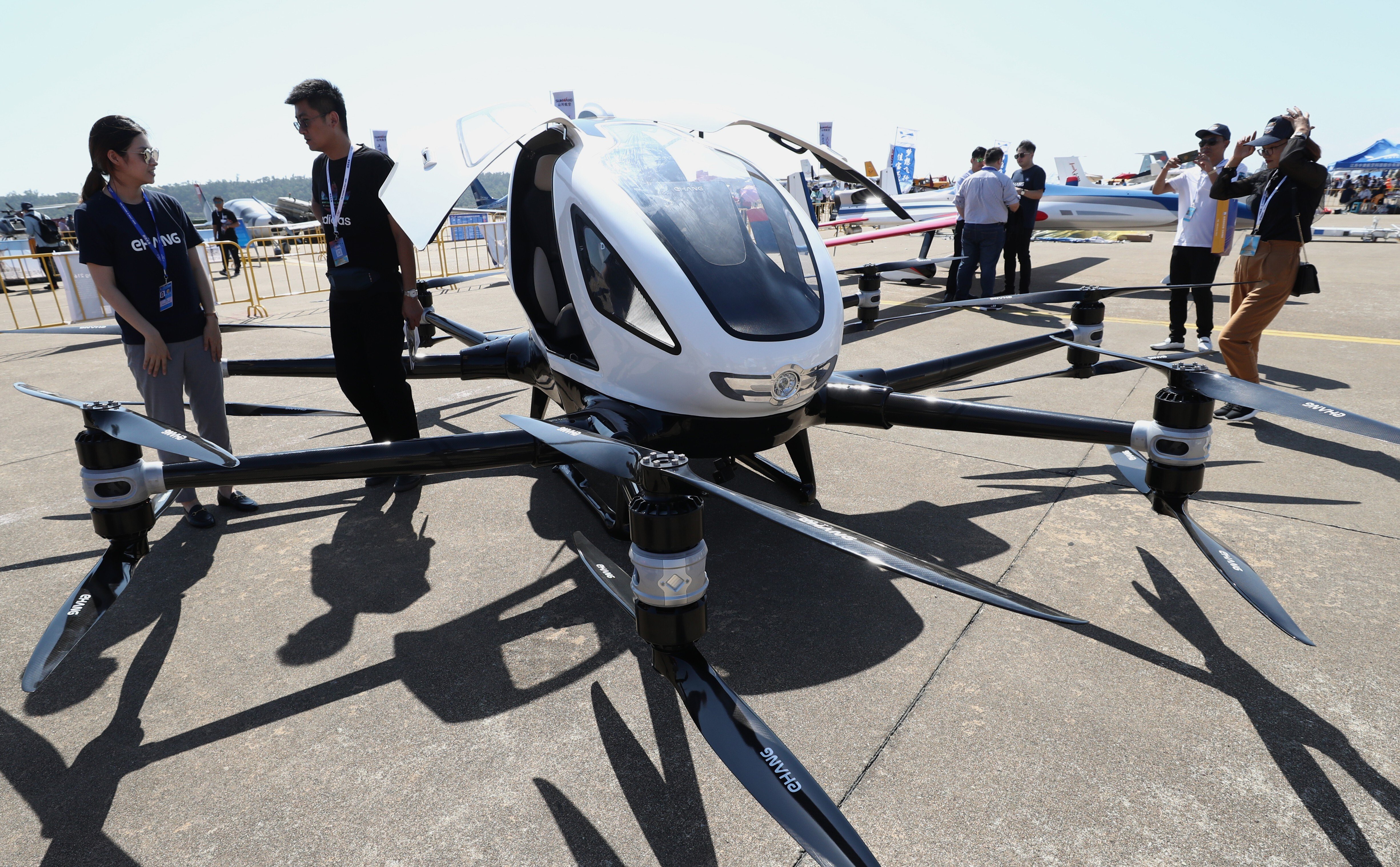 The United States is moving towards urban air traffic. NASA's national campaign is studying UAM issues: unmanned traffic management systems are being developed to accommodate advanced air mobility (AAM) vehicles. However, actual services may first appear in other markets. China is supporting EHang's efforts by implementing projects ranging from passenger drone tourism to emergency services; Japan has pledged to implement AAM by 2023; South Korea is demonstrating driverless taxis nationwide.