VTOL fixed-wing company ideaForge wins new order from Indian Army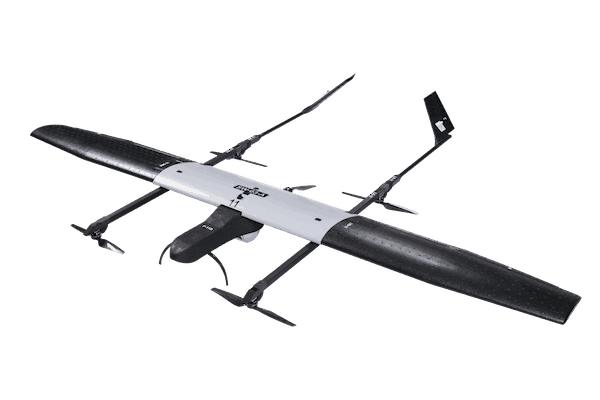 Mumbai, India-based hoisting drone company ideaForge, with its SWITCH drone, has competitors in many other countries. Received an order from the Indian Army.
Commenting on the deal, ideaForge co-founder and CEO Ankit Mehta said: "Our drones are 'built like a bird and tested like a tank' as we go through the rigors of field trials of the system and Expressions created while testing in the lab. Going forward, we want to bring this expertise to the U.S., where there are similar challenges with last-mile deployment and geographic diversity. We want to ensure that all of our users have unprecedented Last mile situational awareness."
The SWITCH UAV is a vertical take-off and landing (VTOL) 15-pound platform that can fly for more than 2 hours on a single charge. It is used for long-term operation, long-term monitoring and security, inspection and photogrammetry. In India, ideaForge has the largest market share in the security, surveillance and industrial markets for drones. Its customers have flown more than 220,000 missions with its drones.
VTOL UAV 6 hours long endurance with 1KG payload for survey & serveillance
FDG30 electric long endurance was developed by FlyDragon Aviation UAV company, droen frame is carbon fiber mamertial, the weight of droen frame is 6KG only, FDG30 endurance is 6 hours with 1kg payload, it's the one of best VTOL for mapping&surveillance on the mraket. FlyDragon supply PNP and drone frame service.