Advantages of Drone Oblique Photography 3D Model
In August 2020, a 2,000-ton ammonium nitrate warehouse in Beirut, the capital of Lebanon, exploded. More than 200 people were killed and buildings 5 kilometers from the blast site were damaged. The scale of the damage was so extensive that it was difficult to know where to start to resume construction. Augment, a Luxembourg-based surveying and mapping company, undertook the mapping project to create a 3D model of the destroyed building from oblique drone photography.

Difficult to access cities due to the devastation of the blast, aerial mapping quickly became the most realistic option because it could be created faster than ground-scan maps. Aerial maps will also provide more information about the building and its surroundings.
Data collection
Augment plans to use a drone with an oblique camera to collect images of the city, which have 20MP resolution, and PPK correction to ensure accuracy after image capture. Once the data was processed, it was then processed using Pix4D software, which can merge the images to create a 3D point cloud. The resulting model can then be used to inspect and measure damage and then determine where to start rebuilding.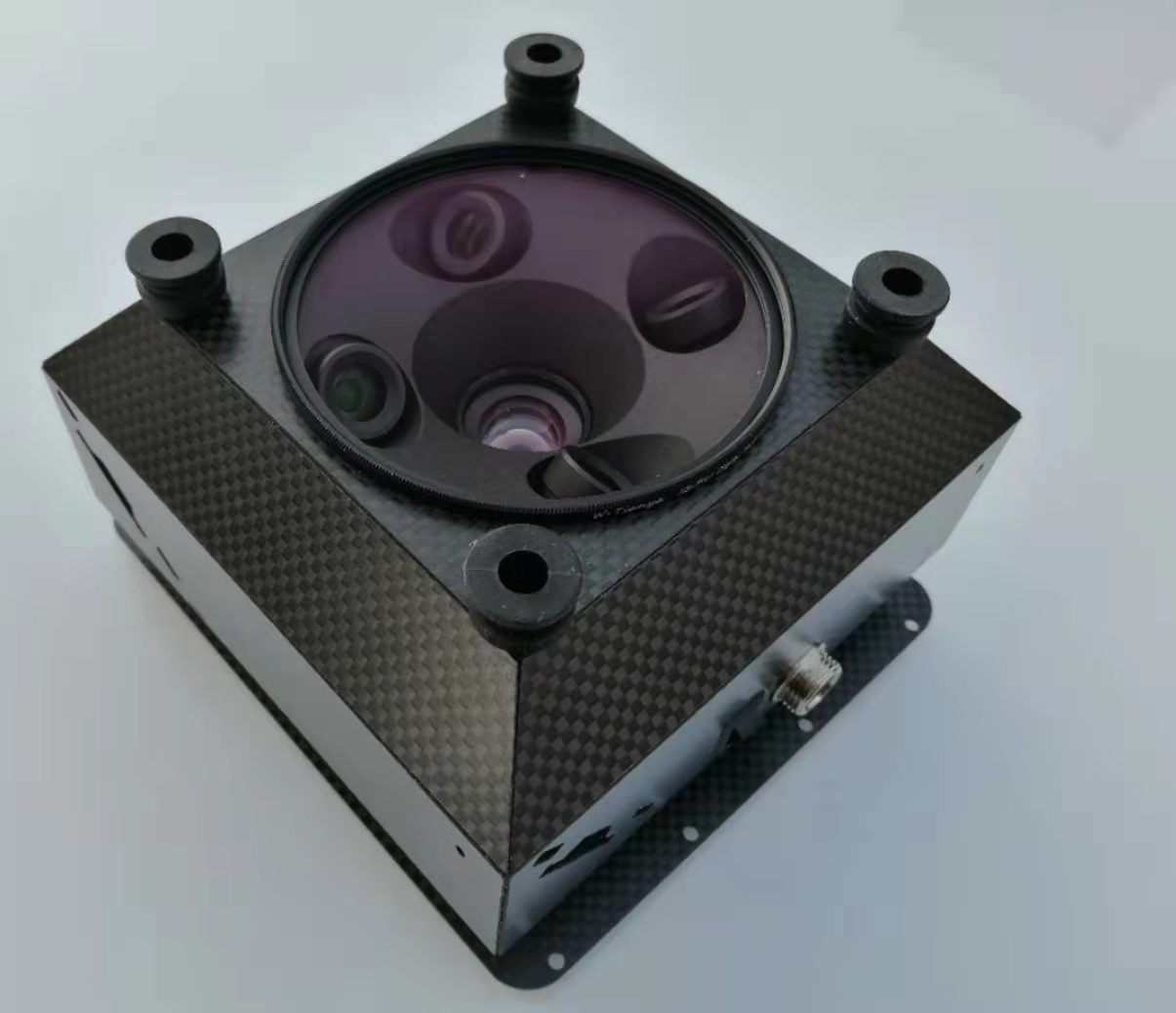 What are the advantages of UAV 3D modeling
1. High efficiency of UAV 3D modeling
The surveying and
mapping of terrain environment by UAV is a new application in terrain surveying and mapping in the field of remote sensing, and it is also an important step in 3D modeling in urban construction. The modeling cost can be reduced by the UAV, and the UAV has the characteristics of fast response speed, easy portability, etc., and has a strong adaptability to the environment. This performs 3D modeling analysis.
2. Quickly obtain surface data and conduct modeling data analysis
UAVs can carry aerial photography mapping systems to analyze and model their environment. UAVs can carry digital cameras, digital color aerial cameras and other equipment to quickly obtain surface information. In addition, the UAV system can also use the obtained information to generate 2D and 3D visualization data such as DEM and 3D surface model. These data can be directly used in the development and application of application systems in various environments.
3. Earthwork measurement
The amount of earth and stone can be calculated through the aerial photography and mapping of the drone. The principle is to set a certain flight altitude during the flight of the drone, so the flight altitude orbit of the drone can be known, and naturally it can be obtained. Elevation value, and then use related software to calculate the amount of earth and stone. This step is an indispensable step in the 3D modeling process.