Drone sprayer used to fighting coronavirus COVID-19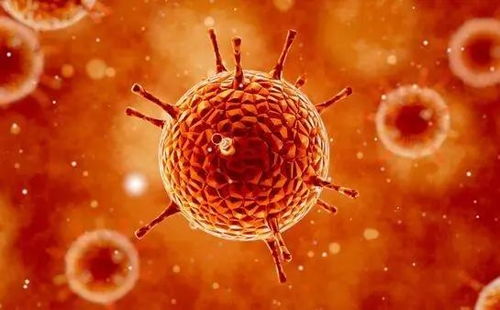 The 2019 new coronavirus (SARS-CoV-2) is a new coronavirus strain found in humans in 2019. Symptoms of the virus are generally fever, fatigue, dry cough, dyspnea gradually, severe cases manifested as acute respiratory distress syndrome, septic shock, metabolic acidosis and coagulation dysfunction that are difficult to correct. The virus has been confirmed to exist from person to person, and the incubation period is infectious, and there is currently no specific treatment for the disease caused.
The virus has caused 2 million infections and 230,000 deaths. This data continues to grow with time.
The Chinese government took many effective measures when the new coronavirus occurred, requiring people to be isolated at home and disinfecting public areas. Drone anti-virus is one of the most effective ways.
FlyDragon drone company provides three drones for anti-virus
Size: 1152 * 1152 * 630 (Unfold State)
666.4 * 666.4 * 630 (Fold State)
Tank: 10L
Weight: 11.6kg
Max take off weight: 27kg
Flight time: 10-12 minutes (10kg payload)
Control distance: 3KM
Work efficience: 1.5 acres / flight
Features:
1. make plan on softwar & ground station full automatic fly
2. Low power or lost single Auto return
3.Terrain following radar suit for any topography
4. Break point continue to spray
Size: 1720 * 1720 * 610 (Unfold State)
925 * 925 * 610 (Fold State)
Tank: 16L
Weight: 15.5kg
Max take off weight: 37.5kg
Flight time: 15 minutes (16kg payload)
Control distance: 3KM
Work efficience: 2.2 acres / flight
Features:
1. make plan on softwar & ground station full automatic fly
2. Low power or lost single Auto return
3.Terrain following radar suit for any topography
4. Break point continue to spray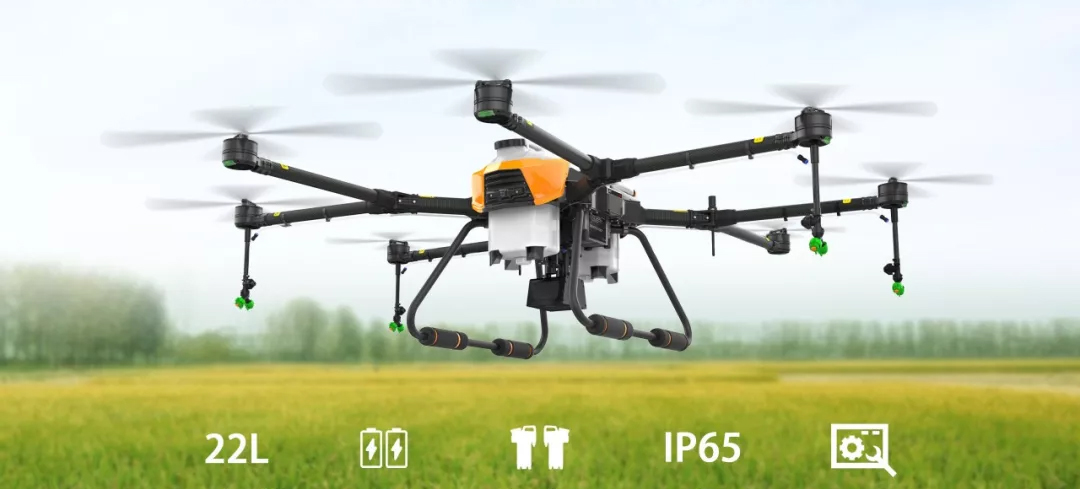 Size: 2050mm x2050mm x643mm (arm unfolded, without propellers)
1107mmm x1107mmm x643mm (arm folded) Weight: 12kg Max takeoff weight: 56kg Battery: 2 * 12S 22000mAh 20C Hovering Time: 25 min (@ 22000 mAh & 23kg takeoff weight)
10-15 min (@ 22000 mAh & 48 kg takeoff weight)
Max Flying Speed: 10-12 m / s
Max Service Ceiling: Above Sea Level 2500 m
Recommended Operating Temperature: 0 ℃ to 40 ℃
Control distance: 3km
Standard area coverage: 4 acres / flight, 15-16acres / hour
Max spray speed: can adjustment on App
Spray width 3m atitude: more than 4 meter
Droplet size: can adjustment